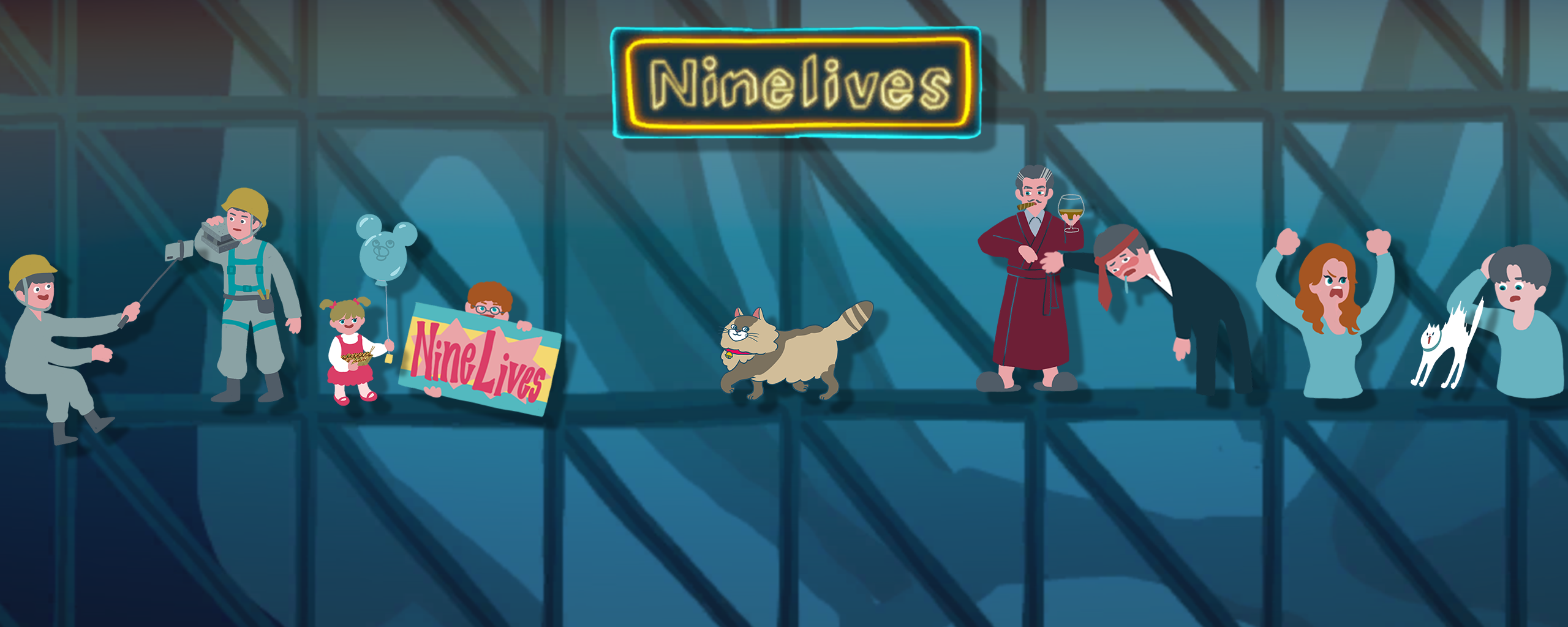 Nine Lives
A downloadable game for Windows
Nine Lives
Play in full-screen to avoid hiding parts of the screen.
space = jump
a, d = move
hold shift = walk
w = grapple ledge when within range
Tighten your cute kitty collar and prepare for a high-stakes platforming adventure in Nine Lives. Jump your way to the top of the city to discover what mystery awaits you, but be careful where your little paws land - one misstep and it's a long fall back down...
Developed by: Kyo Tetsukin, Iyo Matsumoto and Jacob Ruttenberg
Music by: Seowon Hyun.
Developed in collaboration with the USC Games and Geidai Games.